Performance Apparel, Made for the World
Flomak Textile is a global performance apparel manufacturer with over 30 years of experience. From our production and innovation centres in Turkey we have developed industry-leading apparel for brands all over the world. As we continue to grow and innovate, our mission has not changed. We make sustainable products, harnessing the highest levels of technological expertise, at achievable costs.
Flomak has the agile production setup to complete all cutting, printing, sewing, packing operations in own facilities.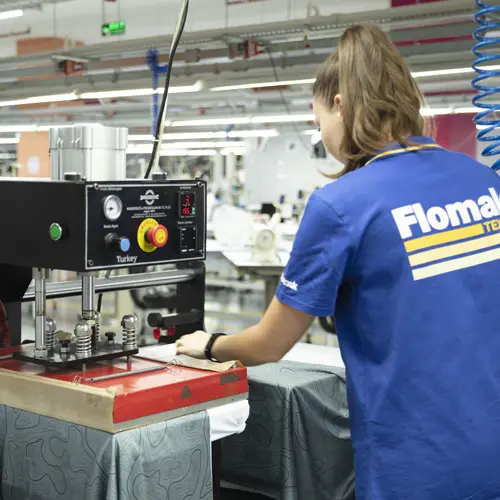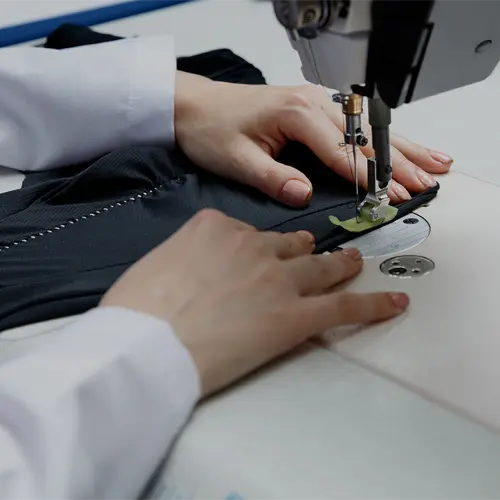 Flomak Textile is delivering next-generation sustainable performance wear. Our products promise cutting-edge functionality at achievable prices.
Alaattin Saz
Chairman of the Board
Strong Group Synergy
Flomak Group is one of Turkey's leading export powerhouses, operating in multiple sectors from Industrial Chemicals, to Prints, and Safety and Healthcare.
Our textile division Flomak Textile, benefits from this strong collective of companies and has grown into a global presence with brand partners in over 15 countries.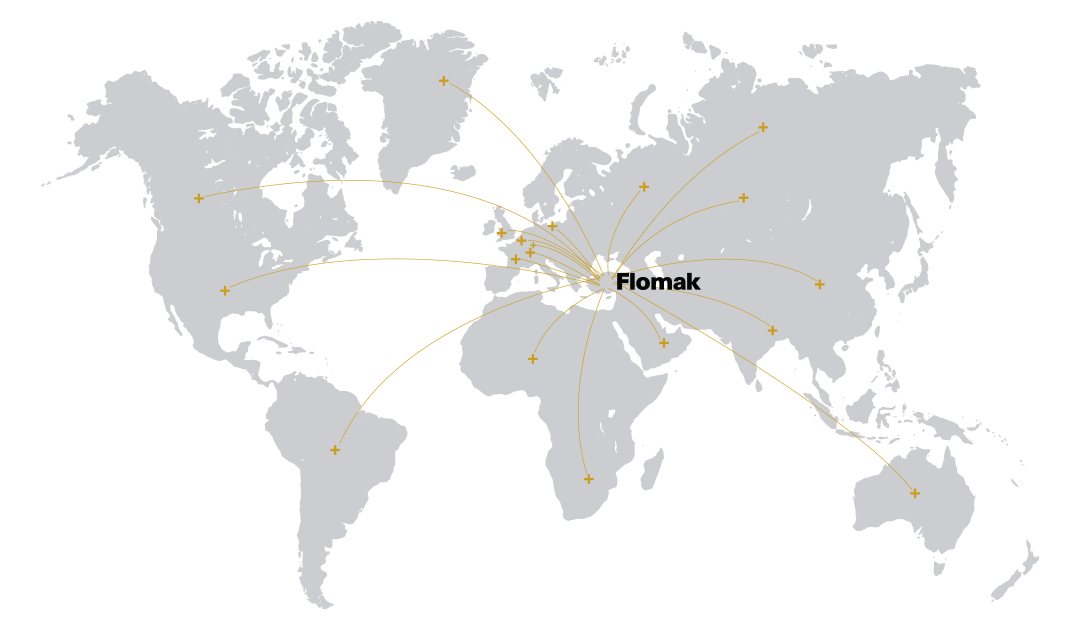 A Leader in Garment Technology
Flomak Textile is no ordinary garment manufacturer. We offer a unique combination of cutting-edge technology, global trend awareness and a comprehensive list of services including in-house prototyping, and 3D product design and development. Flomak Creates™ and Flomak Renews™ introduce clients to game-changing sustainability practices.
Find out more
Expert Manufacturers
Our Istanbul headquarters house our production plant which consists of over 10,000m2 of indoor space. Our plant is well equipped with various types of machinery and is able to produce garments and complete them with custom embellishments, pressing and tagging. We ship garments from these premises and from our factory partners across Turkey. We pride ourselves on our scalable service and responsive way of working. We always deliver on time, and to the highest quality.
Find out more